Solve your bitumen repairs and carpark maintenance needs
Just one phone call away!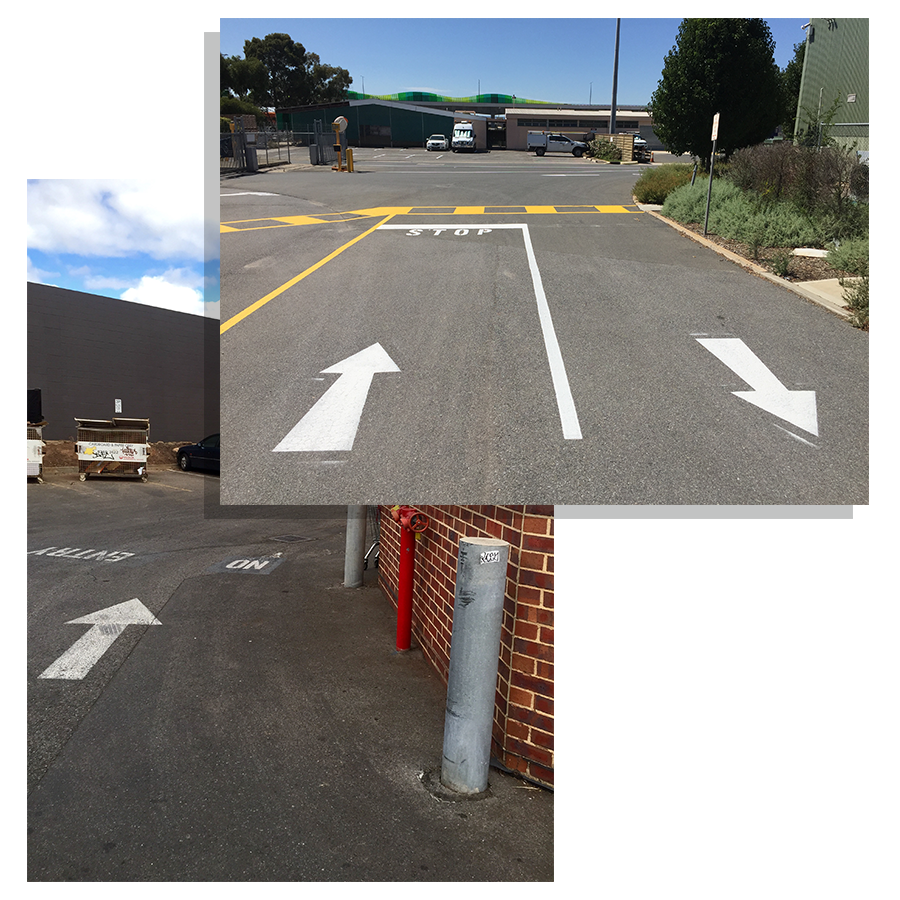 Adelaide Bitumen Services
Make your commercial property management and maintenance quick, efficient and easy with Adelaide's most dependable bitumen/asphalt and car park maintenance contractor.
Our services include
Bitumen repairs and maintenance
Speed humps
Line marking
Supply and Installation of bollards
Supply and Installation of wheel stops
Carpark signage
Brick / paver levelling to reduce trip hazards
Concrete Grinding to reduce trip hazards
As Adelaide's most responsive bitumen contractor you can rely on us to be on site within 48 hours to inspect your job
Rapid and reliable bitumen repairs and carpark maintenance
Take the stress away from managing your commercial car park maintenance with Hotmix Paving Services and Viking Linemarking.  Offering bitumen (asphalt) pot holes/patch repairs, line marking and general car parking maintenance we offer the convenience of a full spectrum of services to provide a one stop solution for all your car park maintenance needs.
No job is too small for us; in fact we specialise in small to medium jobs.  Whatever you need sorting from potholes, patch repairs, line marking/resprays, to bollards and signage we'll take care of it.  Reliable and dependable we are always there when you need us seven days a week.  We're the people to call even if the job is small and you can rely on us to be on site within 48 hours to inspect your job, even it's just a small pothole repair.
As a maintenance manager or commercial property manager, we respect your time and understand the complexities of scheduling.   We pride ourselves in offering a seamless and easy customer service experience.  From the moment you call you'll see why we are the preferred car park maintenance and repair contractor for many of the large commercial property management companies in Adelaide. 
We'll be on site to inspect your job within 48 hours and can often have your maintenance and repairs sorted within 72 hours.  We photograph every job upon completion, so you have comprehensive and full records of what work was undertaken and when. We make your maintenance problems disappear quickly and efficiently with minimum disruption or downtime.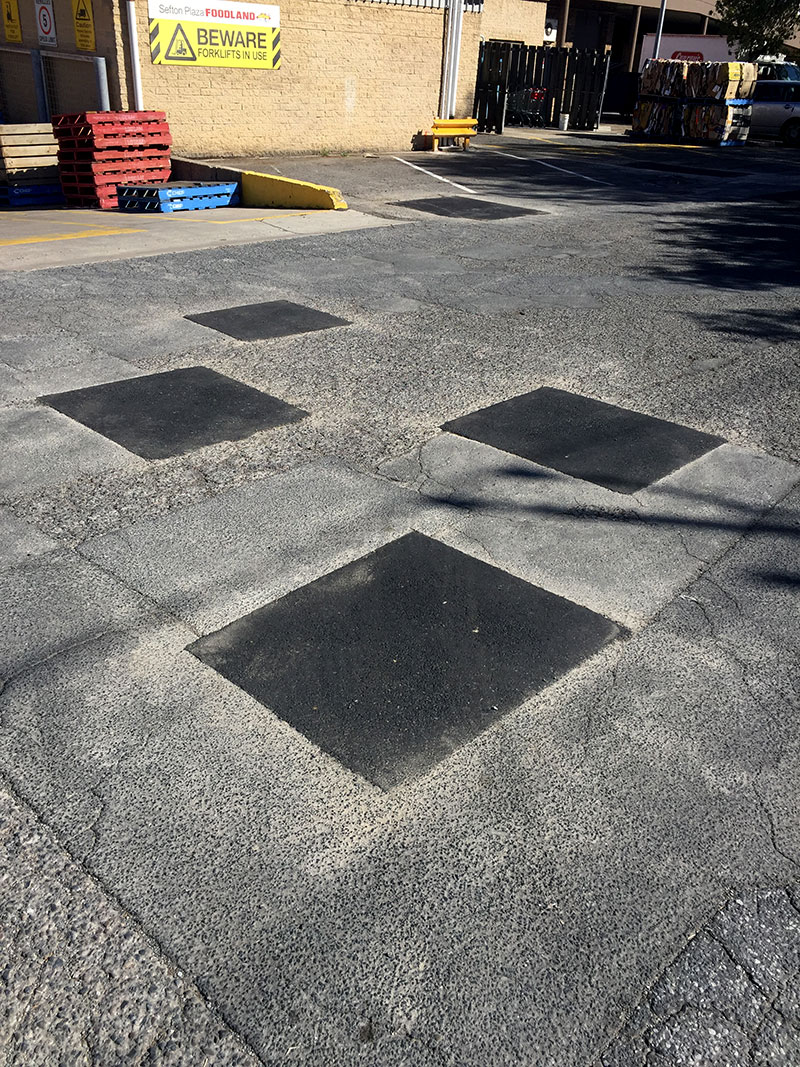 Your one-stop solution for asphalt / bitumen repairs and car park maintenance
With experience you can trust and service you can count upon, you'll be amazed how quickly your bitumen repairs, asphalt repairs and car park maintenance problems are resolved.  As a fourth-generation bitumen contractor were a trusted family business and we take great pride in our work.  All our team are thoroughly trained and highly knowledgeable, and with decades of experience you can rely on us to answer all of your questions and can offer expert advice on the best solution to suit your needs. 
We invest heavily in training and regularly keep up to date with the latest safety and government regulations.  The quality of our workmanship and attention to detail set us apart from the rest, so when you need to get the job done right first time, call the specialist car park maintenance team at Hotmix Paving Services and Viking Linemarking.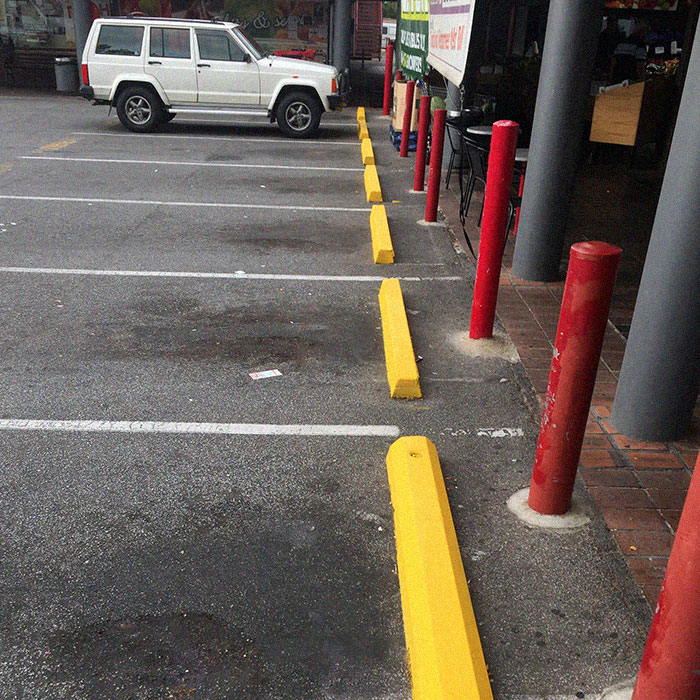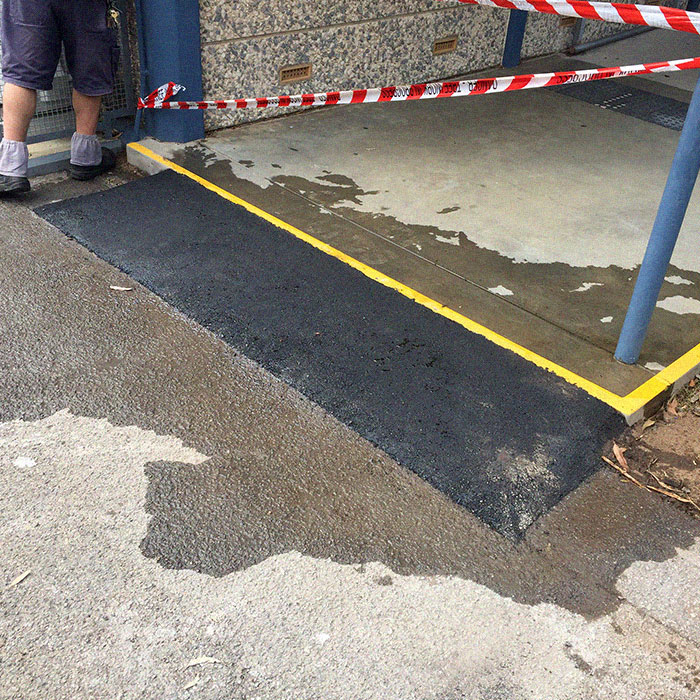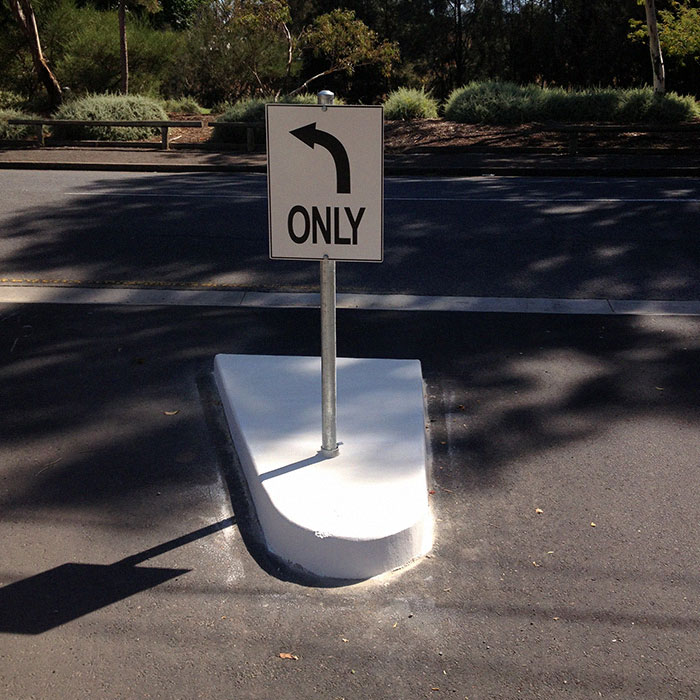 Here is what our many satisfied customers have to say about us…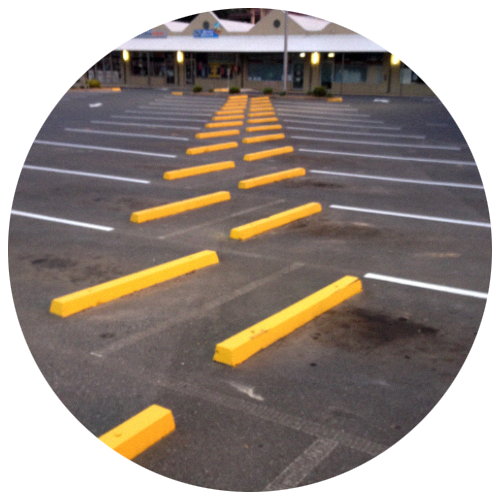 John
the service was amazing and this is an example testimonial which will go here from a customer that is happy with your services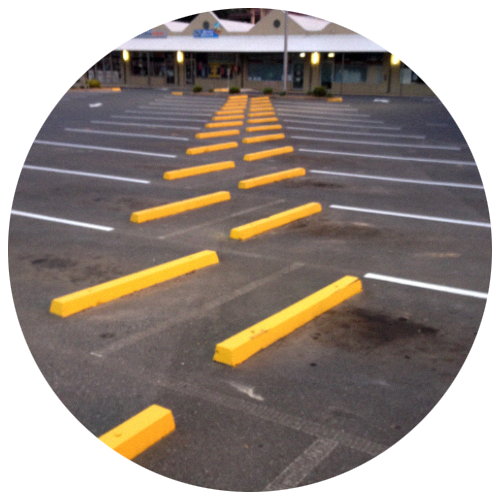 John
the service was amazing and this is an example testimonial which will go here from a customer that is happy with your services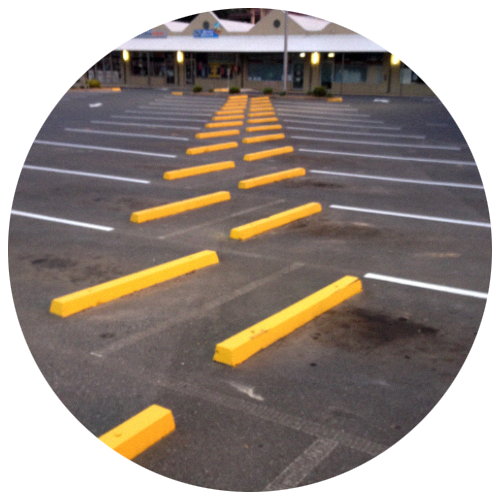 John
the service was amazing and this is an example testimonial which will go here from a customer that is happy with your services
Get the job done right first time call 0402 846 933