Rapid Response Concrete Grinding to Minimise Trip Hazards
As the preferred car park maintenance partner of many of Adelaide's large commercial property management firms, we pride ourselves on offering the complete suite of carpark maintenance services and are pleased to provide a concrete grinding service to help eliminate trip hazards.
Concrete slabs are particularly prone to movement around the expansion joints. This movement along with any upward pressures from tree roots or subsidence caused by underlying ground conditions can easily create a pedestrian trip hazard.  That's where the experienced team at Viking Linemarking and Hotmix Paving Services can help, armed with the latest diamond blade concrete grinders we can quickly and easily cordon off the area and grind the concrete surfaces to restore a smooth level surface to walk upon.
Available seven days a week you can rely on us to be there when you need us, and all work is photographed upon completion so you can inspect the quality and finishing of our work from the convenience of the office.
Viking Linemarking – One call can fix it all!
Viking Linemarking and Hotmix Paving Services are all part of the same family-owned company.  We offer exceptional customer service, rapid turnaround and a comprehensive car park maintenance service including
Bitumen Maintenance and Repairs
Bollards - supply and installation
Wheel stops - supply and installation
Car Park Signage - supply and installation
Brick Paver Levelling to Reduce Trip Hazards
Concrete Grinding to Reduce Trip Hazards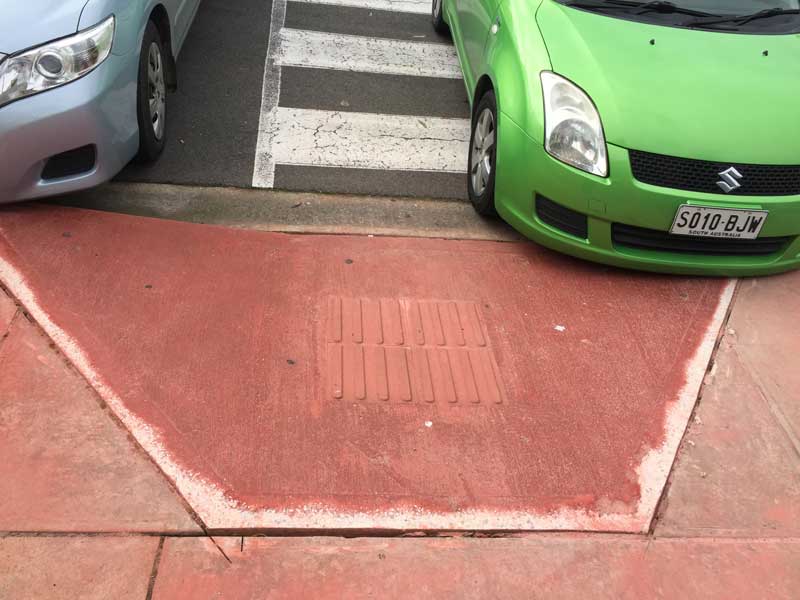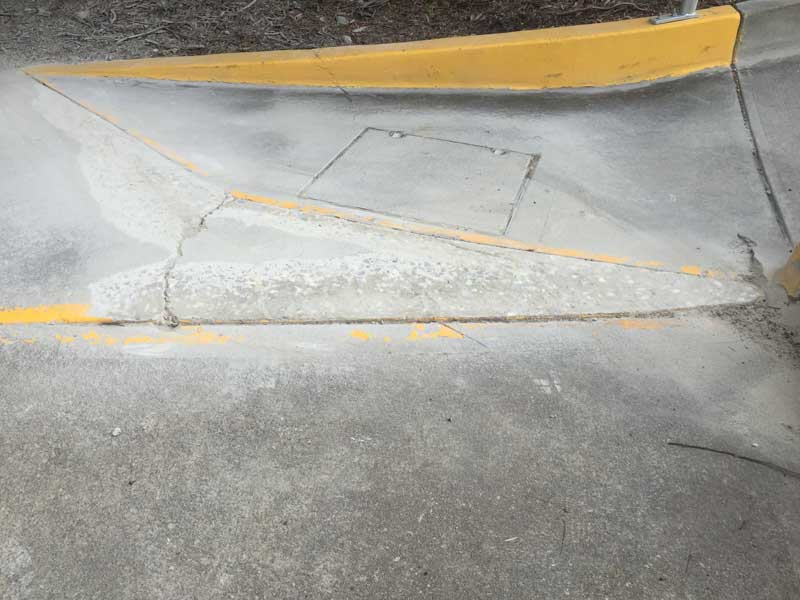 When you need a dependable one-stop solution for car park maintenance call in the experts at Viking Linemarking & Hotmix Paving service on 0402 846 933